Not everyone enjoys reading heavy and long books that could range up to 500 or 600 pages long. Sometimes it can be intimidating to start a non-fiction book due to the size of it.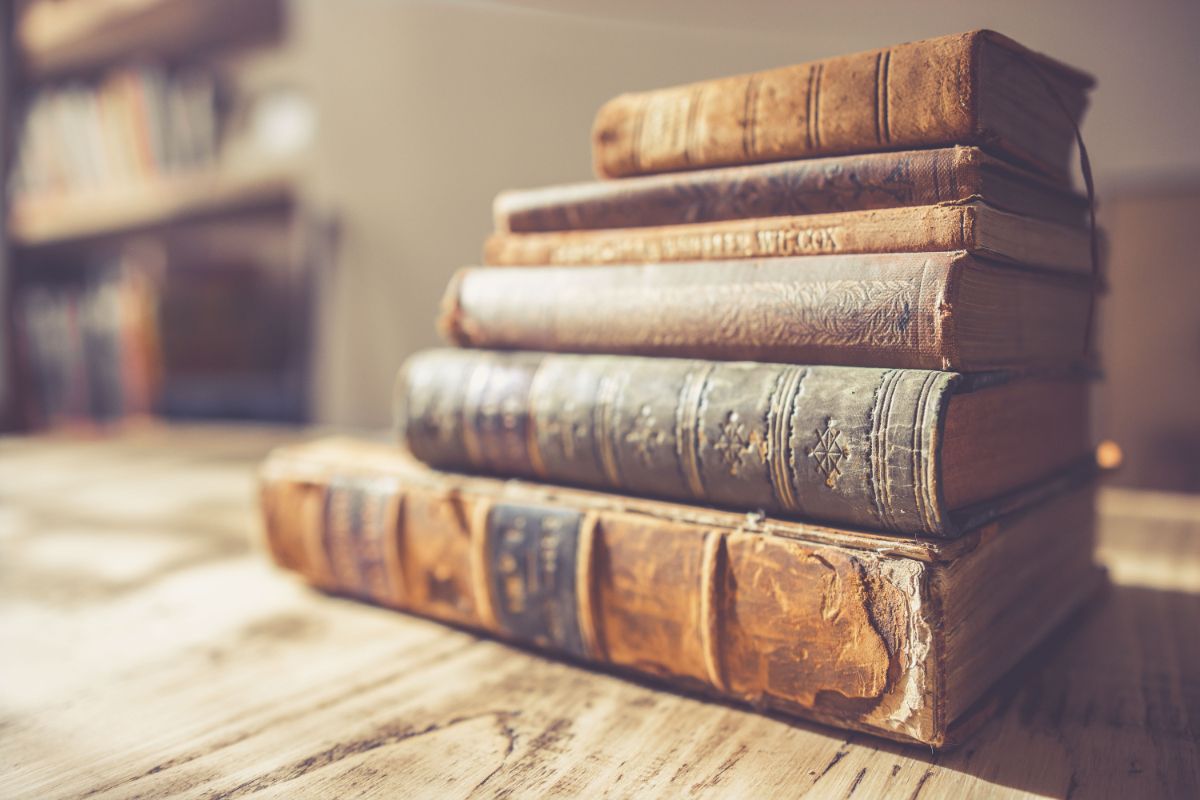 Well, your fears can be over now. There are a lot of fantastic short non-fiction books out there that you can enjoy.
Short books get to the point a lot quicker. In addition to that, you can finish the book in a shorter amount of time as well. This is great if you are someone who doesn't want to spend weeks reading the same book. However, you can still learn a lot in the fewer pages presented in front of you.
In this article, we have collected together 13 fantastic short non-fiction books you are going to absolutely love.
In this book, we learn how Maria Sibylla Merian was part of the initial naturalists to watch live insects up close. Furthermore, Merian was among the first to record the butterfly's metamorphosis.
The Newbery Honor-winning author Joyce Sidman creates her own portrait of one of the earliest female entomologists. A woman who defied protocol in the race of knowledge and her passion for insects. 
This biography is generously illustrated throughout with original full-color paintings by Merian herself.
With his sharp eye trained on the world of men, artist Grayson Perry poses the question: What kind of man could make the world a better place?
In this funny and important new book, Perry asks and tries to solve a lot of these similar questions. Such as what might happen if we abandoned the archaic, macho definition of manhood and adopted a new one?
The best-selling author in America contemplates on the issues of racism, terror, borders, human migration in large numbers, and the desire to belong.
Why is race important? What is race? What drives people's tendency to construct others? Why are we so terrified of other people's presence?
In The Origin of Others, Toni Morrison tackles these and other crucial issues pertaining to identity, building on her Norton Lectures. The novelist explores her own recollections along with history, politics, and particularly literature in her search for solutions.
Who would survive the sinking of the Titanic? Who are the two cousins who were so eager to view their first iceberg? The maid who frantically attempted to flee while carrying the infant in her care? The young couple who had booked their journey despite warnings?
Elizabeth Kaye presents the fascinating, little-known tale of the very first life raft to leave the doomed ship.
The World of Odysseus paints a detailed picture of the Greek Dark Ages. Including the men and women, jobs, morals and ideals of that time. It is a succinct and insightful depiction of the culture that gave rise to the Iliad and the Odyssey.
Finley's outstanding book is still regarded as a key resource for students of Homer and Homeric Greece. It has long been hailed as a groundbreaking contribution to the social history of the ancient world.
In northern Nigeria, over 200 girls from of the Chibok Secondary School were abducted on April 14, 2014, by Boko Haram, the deadliest terrorist organization on the planet. Most people disappeared without a trace.
Famous Nigerian author Helon Habila lived in the same area of Nigeria. She established close relationships with families of those who were abducted.
This was in order to provide a heartbreaking narrative of this catastrophe that shocked the entire world. Habila describes the experiences of the abducted girls and their parents with empathy and a thorough understanding of historical context. 
She also details the emergence of Boko Haram alongside the Nigerian government's inadequate response. As well as the media's lack of interest and the attention-seeking nature of the worldwide community.
Crapalachia is a portrayal of Scott McClanahan's formative years, when he was growing up in rural West Virginia. He was greatly inspired by his cerebral palsy-suffering Uncle Nathan and Grandma Ruby.
Crapalachia is populated with memorable characters and their peculiar tales. This book blends together oral folklore and local history. To offer an ambitious and potent portrait of underappreciated Americana.
More than 250 years ago, Sun Tzu penned this 68-page book on military strategy that was based on Chinese warfare and military doctrine.
All military grades have since used Sun Tzu's strategies in battle. While these principles have also been modified by civilization for use in daily life, business, and politics.
On the battlefield and in business negotiations, use the book The Art of War to your advantage.
A beautiful and award-winning collection of essays centers on the body's limitations, Katherine Mansfield tourism, ambition and disappointment, and youth and aging.
Can You Stand This, depicts a vivid self-portrait of an introspective but immensely interested young lady.
In addition to the vibrant, remote village in which she comes of age, and the unsettling tensions that define our lives. This book explores safety and risk, love and isolation, the catharsis of grief and the joy of creation.
George Orwell's 1946 article "Why I Write" describes his personal path toward becoming a writer. It was first printed in Gangrel's 1946 summer issue. J.B. Pick and Charles Neil, the magazine's editors, had questioned a number of writers about their motivations for writing.
Orwell describes how he first wrote poetry, attempted to write short stories, and kept a running "narrative" about himself within his head. This essay also functions as a sort of mini-autobiography. It ends by outlining some significant reasons and motivations for writing.
Since it was originally published in 1946, Viktor Frankl's pioneering work has provided consolation and direction to many readers. It is his gripping narrative of his time spent in Nazi concentration camps and his insightful examination of the human urge to find meaning in the face of the darkest circumstances.
Frankl's idea of logotherapy is based on the conviction that humans seek meaning in life. Frankl's famous work continues to encourage us all to find purpose in the very act of existing, as we all face new barriers. Hence, even modern readers can find some kind of insight and inspiration from this book.
The Professor and the Madman is a unique story of genius, madness, and astounding obsessions. It follows two amazing men who helped create the Oxford English Dictionary and begin literary history.
Among the most challenging tasks ever was the creation of the OED. The supervisory committee was headed by Professor James Murray. They were astounded to learn that one guy, Dr. W. C. Minor, had supplied more than ten thousand definitions as they were being gathered.
However, when the committee wished to recognize him, their shock would be nothing compared to what they would soon learn. This is because Dr. Minor, an American Civil War soldier, also resided in a facility for criminally insane people.
Alison Bechdel describes in this graphic memoir the tumultuous relationship she had with her late father, Bruce Bechdel. He was a distant and strict English instructor who also served as the funeral home's administrator. Which Alison and her relatives called the Fun Home.
Alison, who had just come out as a lesbian, did not learn that her father was gay until she was in college. He passed only a couple of weeks after this admission, leaving his daughter with a legacy of unanswered questions.
Final Thoughts
When you aren't in the mood to read a 500-page book, then this is where short books are perfect, as they are usually 250 pages or fewer.
It may be surprising, but you can find short books on a range of subjects. With a short book, you learn a lot more information much quicker, so the book is sometimes more enjoyable.
Each short non-fiction book contains a gripping true story that you won't be able to put down. You could easily finish all the books mentioned above in one sitting.
We hope you have found this article enjoyable. We have offered you 13 fantastic short non-fiction stories that we know you will love.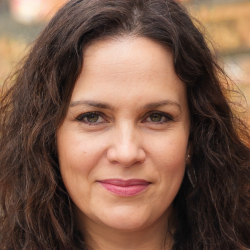 Latest posts by Penny Spacer
(see all)