While animals don't communicate in the same way as we do, they have plenty of stories to tell.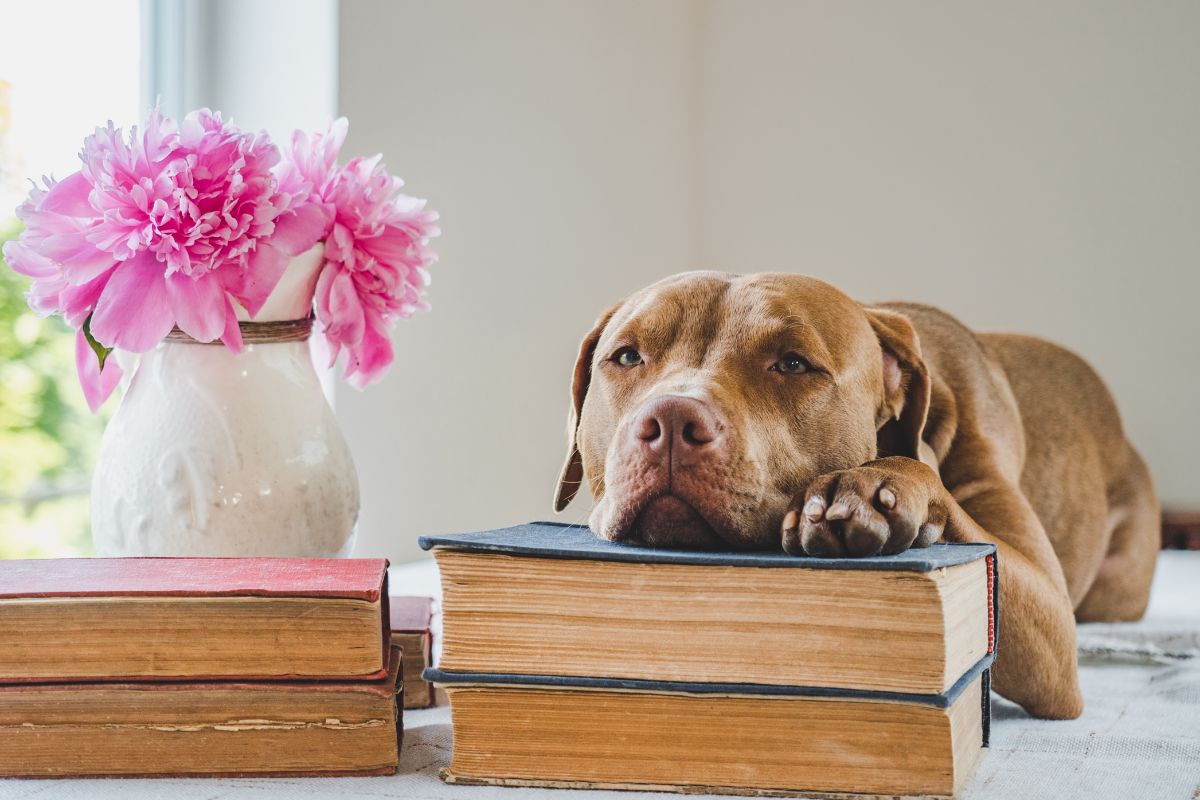 There is a great variety of non-fiction animal books that explore the many tales of elephants, cats, dogs and more. Some books even discover how animals feel and think.
In this article, we take a closer look at the 15 most astounding non-fiction animal books that you will simply love.
We all know Winnie-the-Pooh by A.A. Milne but do you also know what inspired Milne to imagine this sweet little bear?
This book is inspired by Milne and his famous bear. It tells the story of a Canadian soldier who rescued a small black bear near a train depot.
The soldier names him Winnie, after Winnie-the-Pooh, and he takes him on a long journey from Canada to England where he ends up at London Zoo.
Animals touch our hearts and sometimes they even change our lives. This sweet story is all about Dewey, the famous cat that turn a small American town library upside down.
Although he was abandoned in a library book drop slot on a cold winter day, this unusual kitten quickly embraced his new life at the library.
This lovely library cat became famous across the globe because he proved that cats can bond with humans on a deeper level, over a good book.
History is packed with strange stories of animals that behaved in the weirdest way. Even today, we see funny cat or dog videos that make us laugh.
But scientists don't fully understand some of this strange animal behavior yet. We often tend to think that animals are more like humans, innocent, hard-working and fun.
However, different animals have their own behavior patterns that are typical for their species. For example, penguins aren't as loyal as we always believe.
Lucy Cooke's book picks up some of the strangest animal myths, from hibernating swallows to bears giving birth.
This fantastic book tells 20 stories of real live service dogs in action. Nancy Furstinger reveals their many experiences, from police dogs and rescue dogs to war dogs.
This is a great animal book for dog lovers. It explores how dogs protect humans and it also discovers the deep bond between service dogs and their owners. The book contains plenty of information about different dog breeds and their features.
The most fascinating animal stories are simply written by true life. Francine Patterson is known for her research on gorilla communication. In this stunning book, she tells the tale of Koko and how Patterson taught this charming gorilla sign language.
That's how Patterson discovered that Koko would like to have a kitten. The story follows both Koko and her kitten, their bond and the deep grief when suddenly the cat tragically dies.
What makes this lovely animal book so special is the many photographs of the gorilla and her furry companion.
Sy Montgomery picked up a small, sick piglet which she named Christopher Hogwood. She couldn't imagine that this poor creature would not just survive but become a special part of her world.
In this unusual animal story, Montgomery tells the true story of Christopher Hogwood, from his fight for survival to his last moments.
Our planet teems with many textures, sights, sounds, smells, magnetic fields and vibrations. Some of them, we can feel, while others are completely invisible to us.
This being said, animals experience the world in a very different way to us and they often perceive flora and fauna around them in a unique way. This astounding animal book takes us into the unknown realm of how animals see, smell, feel and experience our world.
From turtles that follow the planet's magnetic field to beetles that are drawn to warm fires, this book opens an entire new horizon of seeing our environment.
The life of a vet can be exciting but zoo vets are an entirely different league. From eels with anorexia to orphaned baby whales, this book tells the many stories of zoo vets and their intriguing patients.
What makes this non-fiction animal book so wonderful is that these are true life stories told by real zoological veterinarians.
They talk about treating symptoms from a broken heart to broken bones, medical procedures and life-changing bonds that naturally shape in an enclosed environment like a zoo.
Scientists know very little about how animals really think, let along how they feel. This bestseller from Susan McCarthy and Jeffrey Moussaieff Masson explores the emotional lives of a variety of animals.
This book isn't based on speculation or crocodile tears but it is founded in studies and long-term research by the authors who discover the breadth and depth of emotions across the animal kingdom.
The Blakiston's fish owl lives in the freezing Eastern regions of Russia. As a conservationist and scientist, Slaght is fascinated by this mysterious creature.
After his first chance encounter with this magnificent bird, he wanted to learn more about the animal and its frozen environment. This personal account tells the story of what Slaght discovers about the Blakiston's fish owl.
When Helen Macdonald's father died, she became obsessed with the idea of training her own goshawk. She had always been interested in falconry. She read all the classic books and knew the terminology but the only thing she didn't know was how difficult it is to train a bird of prey.
So, one day, she bought a goshawk, filled her freezer with plenty of hawk food and set out on a journey to train this wild bird.
Naturalist Sy Montgomery loves explores the depth of nature, including the deep oceans where a strange animal lives. On the traces of the soul of an octopus, Montgomery befriends a great variety of octopuses across the globe.
Each has their own name and character but they all have one thing in common: they are extremely clever animals. Montgomery talks about the many octopus tricks that these creatures perform not for entertainment but as part of their survival strategy.
"Of Wolves and Men" is a classic from the 1970s. This astonishing book explores the relationship between humans and wild wolves.
With a focus on wolf behavior and habits, Lopez follows these beautiful ancestors of our domesticated dogs to find out how they interact with human civilization.
This book is truly unique as it pulls together science, history, literature and mythology to create a picture of this mysterious animal.
Joey was a famous show horse that had everything: strength, a beautiful color, willingness and a majestic body stature. But Joey's career came to a sad end when he had an injury that meant he couldn't go out onto the world stage anymore.
His owners abandoned him one by one, each one treated him worse than the other until he was found nearly dead, and blind. Joey was rescued by a dedicated horse ranch that helps abused children explore the world of animals.
While the ranch always struggled with finances, Joey was a lucky find because he touched the heart and lives of so many children.
It's not just living animals that can tell fascinating stories but even extinct species still make us wonder what they would have been like. From the non-flying dodo to the giant moa, the many creatures that lived on our planet before us are myth and mystery at the same time.
This wonderful book explores a great variety of extinct animal species that show how fragile our planet's environment is. It reminds us that it's worth protecting nature to preserve all life on Earth.
Final Thoughts
From courageous dogs and curious kittens to strange animal behavior, there is a large variety of astounding non-fiction animal books that are worth reading.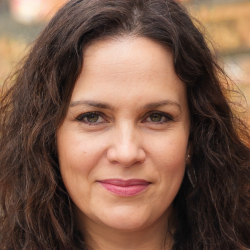 Latest posts by Penny Spacer
(see all)