As we all know, reading is a critical part of a child's development. Not only does it improve their ability to read texts, but it also helps them improve their knowledge of the world around them.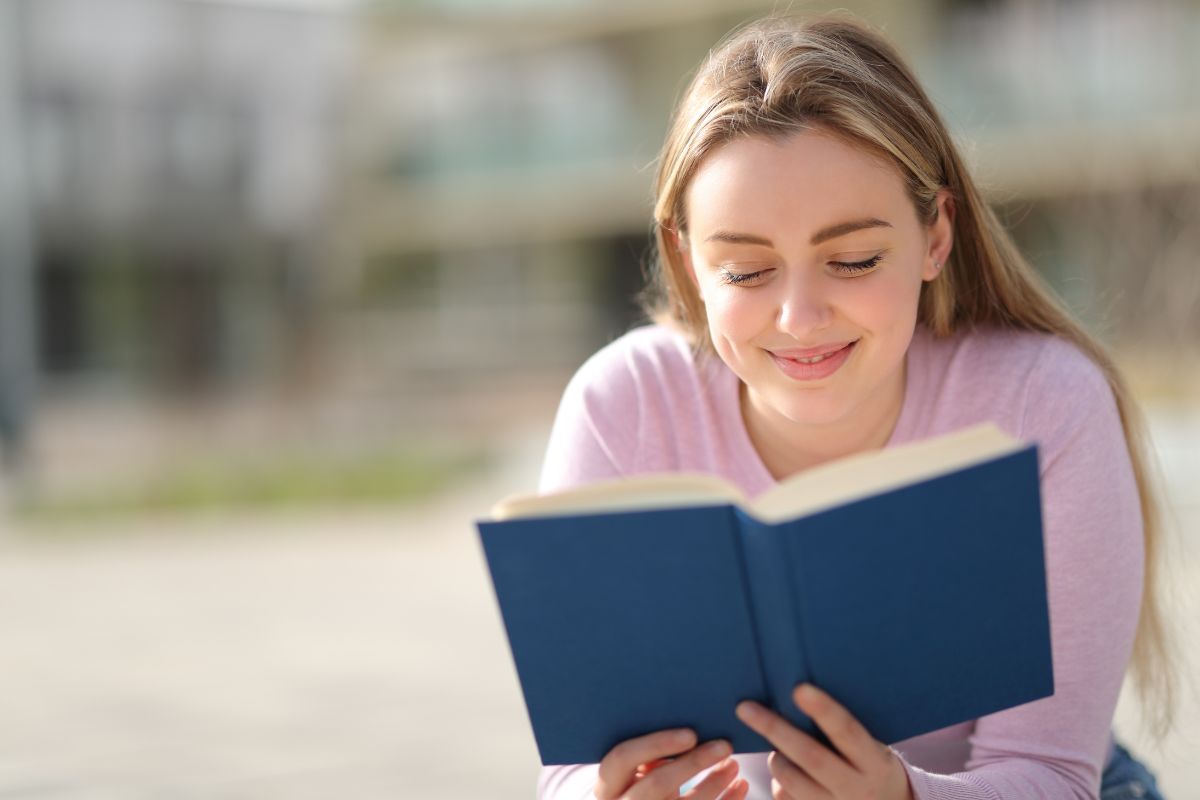 In most states, elementary schools are now expected to split reading time equally between literature and informational texts. Non-fiction books help children learn more about the world in a fun way.
However, not all children naturally gravitate toward non-fiction books (Also check out Best Non Fiction Books For Teens). Some need an extra special book to grab and hold on to their interest. Luckily for us, the world is full of books that do just that.
Today, we're going to show you the very best. In this post, we've listed 11 amazing non-fiction books for 5th graders (Also check out Excellent Nonfiction Books For 6th Grader). If you're looking for an entertaining and informative book for your 10-year-old, make sure you check out our list.
We've got something for every 5th grader!
We'll start this list with an incredible book written by Nikole Hannah Jones. This wonderful book gives your children a heartfelt look into the past without getting too heavy or boring.
Illustrated by Nikkolas Smith, this gorgeous book is also filled with the most amazing images, making the book much more enjoyable. In terms of what the book is about, the book follows a young girl that has been given an assignment for a family history project.
The girl asks her grandmother for some help. Her grandmother then brings the family together and tells everyone the history of the American people, the slave trade, and how they ended up in the United States.
Girls Think Of Everything is an inspirational book that teaches children about some of the most amazing women in history. The book aims to show children that not all inventions were made by men.
It does this by looking at some of the most impressive and quirky inventions the most ingenious women invented.
The book revolves around inventors that spent their lives creating new ways of doing things and neat inventions. These include windscreen wipers and chocolate chip cookies.
This is a great book for any child to read, but it will be especially enjoyed by young girls. Who knows, it might even inspire your child to become an inventor.
This next book might just be the most ingenious book on our list. Written by Ammi-Joan Paquette, this amazing book is a hugely entertaining read that will get your child thinking. This book gets your children to think about what is real and what isn't.
The book is filled with bonkers facts and hilarious lies, and interesting statistics. It's down to your child to work out which ones are true and which are lies. Your child will have great fun reading this book and at the same time, they'll learn a lot about the world.
As if this book couldn't get any better, it has a wide range of fantastic illustrations and photographs to keep children interested.
If your child loves the great outdoors, The National Parks book by DK is a must-read. Written for children that would rather be outside playing, exploring, and getting dirty instead of being sat in a boring classroom, this book is a fascinating guide to America's National Parks.
Capturing attention with entertaining stories, awesome photographs, and plenty of useful information, this book looks at all 62 American National Parks. Some of the topics the book looks at include plant life, the adventures on offer, and animal life.
There's a very good chance this book could also start your child's love for adventure in the great outdoors.
As far as history is concerned Who Was Marie Curie? by Megan Stine is an important book every 5th grader should read.
In this book, Megan Stine has written a biography of Marie Sklodowska Curie's life. The book dives into Curie's life, looking at what she won the Nobel Prize for and her upbringing in Poland.
The book teaches children about how the famous physicist and chemist wasn't allowed to attend a Polish university because it was male-only. The book follows Curie on her journey to France, where she discovered two new elements.
This is another interesting and inspirational book your child should read.
Next up, we have Bee Fearless: Dream Like A Kid by Mikaila Ulmer. At first glance, this may seem like a heavy book that focuses too much on entrepreneurship, however, it is actually an interesting read that challenges your child to change the world.
The book focuses on Mikaila Ulmer, a 15-year-old with a strong passion for conservation. The book shows how Mikaila's entrepreneurial drive helped her start her own business (Also check out these Astounding Entrepreneurial Non-Fiction Books that you might like).
Part business guide, part memoir, this book aims to inspire 5th graders, whilst also encouraging them to make a difference in the world.
Encouraging children to follow their dreams, whilst improving their knowledge of business and conservation, this is a fantastic read.
The Boy Who Harnessed The Wind is a wonderful story that follows a young boy in Malawi. This story is so amazing that it was turned into a Netflix film. This book has been edited for younger readers so they can enjoy the story too.
Written by William Kamkwamba, The Boy Who Harnessed The Wind tells the inspiring story of a boy that used pieces of scrap metal to build a windmill. The windmill incredibly helped bring electricity to his small village.
Aside from being unbelievably inspiring and emotional, this book also gives children a more global perspective of the world.
Next up, we have Galaxy Girls: 50 Amazing Stories Of Women In Space by Libby Jackson. Unfortunately, most stories we hear about space revolve around male astronauts. In fact, most stories only seem to mention Neil Armstrong and how he was famously the first man on the moon.
Interestingly though, he wouldn't have gotten there without the help of a lot of talented women. Beginning with Ada Lovelace, Libby Jackson tells us the amazing stories of the influential women that have played a huge role in space exploration.
If your child has a passion for space, or simply wants to learn more about the world, this is a great read.
This book is easily one of the best non-fiction 5th-grader books out there. Written by Raymond Obstfeld and Abdul Jabbar, this book is somewhat of a tribute to all the Black American inventors that took the world by storm.
Aside from teaching children about the adversity Black Americans have faced over the years, this book gives your child the chance to learn about the origins of famous inventions. Inventions discussed in the book include the mobile phone, microphone, and ice cream.
Showing how important dedication, drive, and hard work are, this is an inspiring book that shows how people reached success despite the unfair odds against them.
If we're being totally honest, this next book is one anyone can enjoy. Yes, we include parents in that too. Author Sarah Albee is well-known for writing exceptional non-fiction books, this book is a fine example of that.
From the very first page, the reader is hooked. The book takes you on a journey of compelling archeological discoveries. The coolest thing about the book though is that all the discoveries were accidental.
This is an entertaining and interesting read that teaches children about the world. Sarah includes fresh updates, quirky discoveries, and historical information that will get your child thinking.
The final book on our list is The Dictionary Of Difficult Words by Jane Solomon. This is a fantastic book that helps your child learn more in a fun and engaging way. Making learning fun, this book features 400 interesting words your child should know.
The book makes learning these words fun by including neat images and bonkers words. Some of the most interesting words your child will learn include sesquipedalian and ramfeezled.
If you want to educate your child in a more interesting and entertaining way, this is definitely the book you should buy them.
Final Thoughts
There you have it, 11 amazing non-fiction books for 5th graders. Without a doubt, any 5th grader will love the books on our list.
We've looked at interesting history books, entertaining invention books, inspiring stories, American geography books, animal books, and so much more.
All you have to do now is narrow down the list and decide which books you want to buy first. We're sure your child will love whichever ones you choose.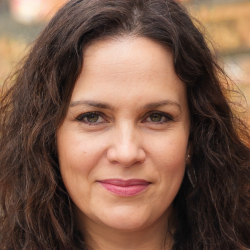 Latest posts by Penny Spacer
(see all)