Are you looking for some great non-fiction books to read? If yes, then this article has got you covered. These books will inspire you to start thinking like an entrepreneur.
Entrepreneurship is the new way of life, and the number of entrepreneurs is increasing day by day.
It seems only natural, therefore, that there has been a tremendous rise in the number of books that have been written on entrepreneurship.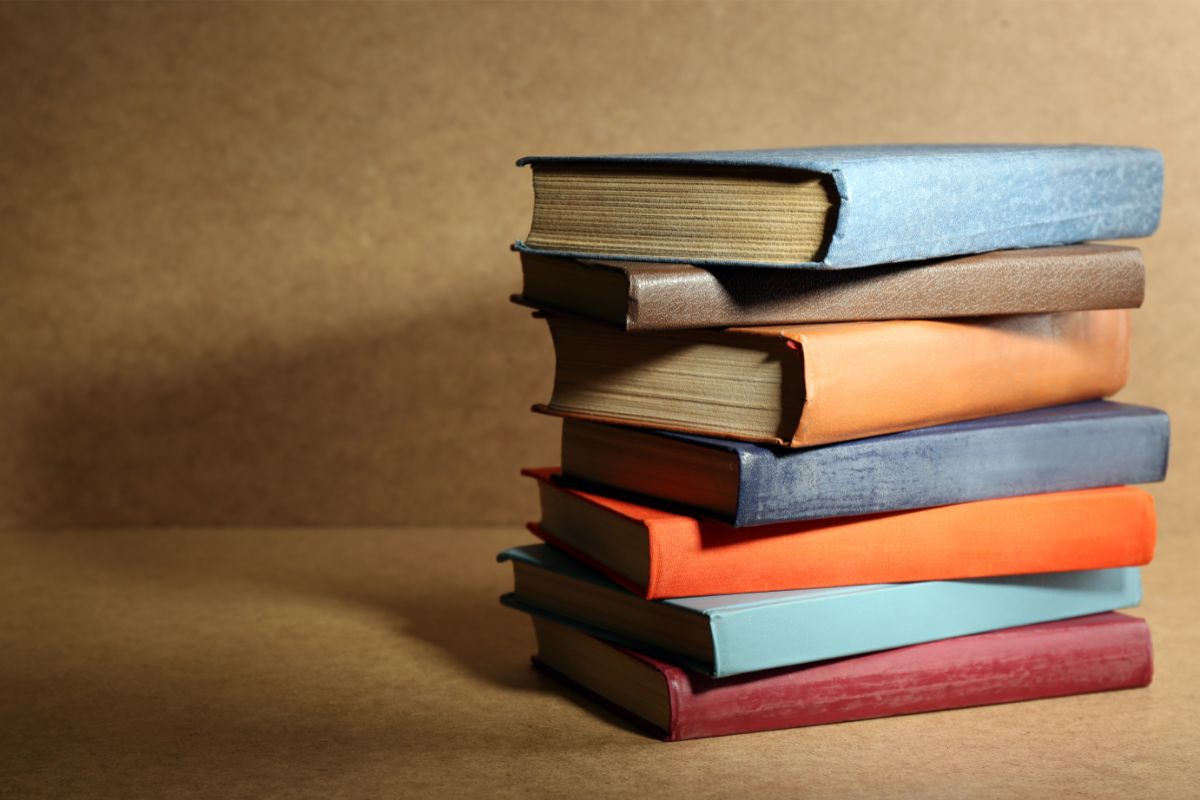 Many of these are very inspiring and motivating and offer practical insights into becoming an entrepreneur.
With so many options on the market, however, choosing the perfect books can be a challenge – and this is where we can help.
We have handpicked 10 amazing entrepreneurial non-fiction books that you should definitely check out if you want to become an entrepreneur!
The Lean Startup is one of those rare business books that not only offers valuable lessons for aspiring entrepreneurs but also helps them avoid common mistakes.
The main principle focuses on boosting the chance that an entrepreneur will build a business model that customers will be genuinely willing to pay large sums of money for and encourages business owners to get used to making continuous, ongoing adjustments to their products, based on real customer feedback and response, as opposed to making assumptions about what customers are looking for.
The Lean Startup is perfect for anyone who wants to learn how to turn their idea into a successful startup.
This book teaches readers everything they need to know about building a minimum viable product, launching it successfully, learning from customers, and adjusting their ideas along the way.
This book is considered something of a classic in the world of entrepreneurial skills, and Michael Gerber's bestseller has been translated into more than 30 languages.
The focus is on following the development of a business from conception to maturity, with particular emphasis on the importance of marketing and sales.
In addition to offering advice on setting up a company, the author emphasizes the importance of being able to identify your target audience and explains why traditional advertising methods such as television commercials or direct mail campaigns aren't effective enough to reach them.
Overall, this is a must-read for any new business owner looking to understand how to develop a profitable enterprise.
If you're looking for a guidebook that will teach you how to work less while earning more, then Timothy Ferris' book is the ideal choice.
Written in a series of short chapters, the book provides tips on how to reduce your working hours without compromising on salary, and includes useful strategies for saving time when traveling, writing, exercising, studying, and even sleeping.
If you have ever wanted to learn how to work to live, rather than live to work, this is the ultimate resource for you.
If you have a dream or a passion that you are looking to turn into a profitable business, then this is the perfect book for you.
John Warrilow shares his experience of creating a multi-million dollar online business and is the founder of the Value Builder System, which teaches people how to increase the value of their businesses.
In this book, we are introduced to Alex, a fictional small business owner who struggles to sell his advertising business, and who turns to family friend Ted for advice.
As Ted guides him through the process, he discovers that there are many ways to increase the value of his business, including increasing its profit margins, improving its conversion rates, and expanding its market share – all of which are based on the three principles that the book is focused around.
This is a must-read for anyone who is keen to make a living doing what they love, and who is looking for advice and guidance on how to do so.
Written by Dale Carnegie, one of America's most famous self-help authors, this book is an excellent read if you want to improve your social life – but it also offers a huge number of benefits and advantages to small business owners.
Whether you are an established business owner or looking to strike out on your own, knowing how to communicate effectively is a key element of the process.
The book focuses on four areas of communication: listening, speaking, questioning, and giving feedback. It offers practical advice on how to deal with difficult situations, and how to get along with others.
It is a great book to keep handy if you need some inspiration for dealing with tricky customers, clients, colleagues, or friends.
Zero To One is a book about starting companies and focuses on communicating one key idea to readers: that you must think for yourself if you want to succeed.
In the book, Peter Thiel explains why he believes that the future belongs to those who can create new things and not those who follow the crowd.
He argues that the world needs entrepreneurs and that only a few will be successful at creating something truly new.
This is an inspiring read and one that is sure to inspire you to take control of your own destiny and to start thinking for yourself.
Founders At Work is a collection of interviews with successful founders from across the globe.
The book features interviews with Steve Jobs, Mark Zuckerberg, Jack Dorsey, Reid Hoffman, Elon Musk, Larry Page, Sergey Brin, Eric Schmidt, and more.
Each interview provides insight into the founding story of each company, as well as the challenges they faced during the early stages of their journey, and is a perfect read if you are looking for inspiration and the drive to succeed in your own entrepreneurial venture.
The Innovator's Method is a step-by-step guidebook that teaches you how to become an entrepreneur – without having to worry about breaking the bank or using up all your savings.
If you're looking for a way to launch a profitable side hustle, then this is the book for you.
It shows you how to identify opportunities, develop ideas, validate them, build products, and ultimately scale them in a way that pretty much guarantees success, as long as you are prepared to put in the hard work needed to succeed.
Screw It, Let's Do It is Richard Branson's autobiography, which details his rise from being expelled from school at 15 years old, to becoming one of the richest people in the world through his Virgin Group empire.
He shares stories from his childhood, including how he started working in record stores when he was just 12 years old, and how he came to found Virgin Records, as well as many other businesses over the course of his career.
Perhaps most crucially for up-and-coming or aspiring entrepreneurs, Branson also goes into detail on how he launched and grew his first business, the Virgin Group, which includes airlines, entertainment, mobile phone network, and even real estate – if there is a role model that you are keen to emulate, you could do worse than flicking through this memoir.
Worried that you have left it too late to follow your dreams and create your own business? This book will totally transform your mindset and change your mind, ensuring that you never give up on your dream of entrepreneurship ever again.
Start Something That Matters tells you exactly what you need to know to get started, and gives you the tools and resources you need to make it happen, as well as inspiration thanks to the inclusion of interviews with successful business owners who took the plunge later in life – and succeeded.
Our habits play a major role in who we are, what we do, and how we succeed – and this takes a closer look at keystone habits that can make or break your success.
In this fascinating new book, Charles Duhigg explores why some habits are easy to form while others are incredibly difficult, and reveals the science behind habit formation.
He explains the difference between a routine and a ritual, and how rituals can be used to help us achieve our goals, using famous examples to demonstrate his points and show how they apply to everyday life.
Final Thoughts
Entrepreneurship can be tricky, but taking the plunge means having no regrets. If you want to find out more about starting your own business, these books should definitely be on your list.
They cover everything from the basics of getting started, to the psychology of running a business, to how to actually start your own company – and the tips and tricks you need for success.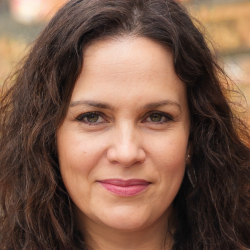 Latest posts by Penny Spacer
(see all)