Crime is a genre that has fascinated readers for generations. For a normal, law-abiding citizen, there's something intriguing about the concept of different crimes—why they're committed, how they happen, as well as the personalities of those who are responsible.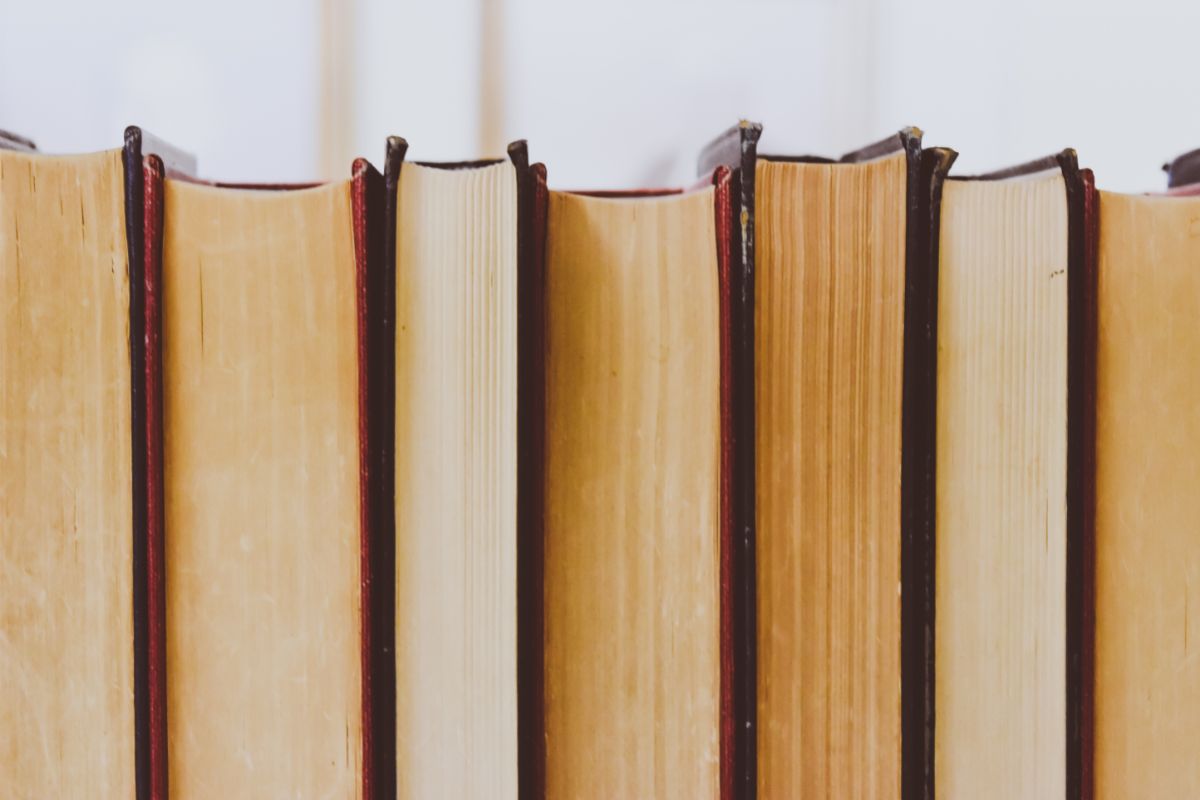 This has led to crime becoming one of the most-read genres in the world. There are plenty of fictitious crime novels that people love to read, but what about nonfiction?
If you're looking for the best nonfiction crime books out there, then you've come to the right place! In this article, we're going to take a look at 8 of the absolute best that the nonfiction crime world has to offer.
We've made sure to include a wide variety of different crimes and writers, so that there will be something for you, no matter what you're interested in! We've also included a short FAQ that will help you to choose the right book in the future!
The 10 Best Non Fiction Crime Books
The concept of a nonfiction novel is one that we know all about today, but at the time of this book's conception, they were nonexistent. In Cold Blood is the story of a quadruple murder that occurred in November of 1959.
Truman Capote meticulously investigated this crime in order to create a total reconstruction of the events that occurred in writing form. This is a haunting book with as much detail about a crime as you will ever find, and Truman Capote is a legendary author for a reason.
This is a great pick if you're looking to read something detailed, haunting, and iconic. It's one of the most important entries into the true crime genre and an example of how well real events can be conveyed with skill and impressive research.
The Manson Family murders of 1969 shocked the world with their brutality and absurdity. If you're interested in the Manson family and what occurred in the 1960s, this is a great book for you to pick up.
The authors Vincent Bugliosi and Curt Gentry use some impressive writing chops and intensive research to give you a real account of what happened. This book is one of the best-selling true crime novels of all time, and a must-read if you're interested in cults, the Manson Family, or old Hollywood.
This is the story of a true mass murderer. In the fall of 2010, a small town in Ohio saw four people disappear. After some intense investigations, they found one of the missing persons in a terrifying and absurd position.
After obtaining the confession of Murderer Matthew Hoffman, they began to understand the experience of the girl in question, and the horrors she had to endure.
This is a book for those interested in a very dark murder case, as well as the human elements of what a terrifying experience can do to somebody. This is a fast-paced book that's a great read if you're looking for something engaging and hard-hitting.
If you find yourself morbidly interested in serial killers (as many people are), then you should check out this compendium of different serial killers.
Ryan Becker is a great author who will take you on a ride through some of the most depraved minds throughout human history.
Although the details of this book are not for the faint of heart, it will take you through the lives of four infamous serial killers including Edmund Kemper, Jeffery Dahmer, Robert Berdella, and Ted Bundy.
This book takes you through the life of Paul Holes, a detective who has helped to unmask some of the most notorious cold cases in recent history.
Written with help from Robin Gary Fisher, this is a story that is almost too crazy to be true. If you're interested in the Golden State Killer case, then this is going to be a great read for you! 
If you're interested in gangsters, then this book is going to be a great choice for you. Set in London in the 1960s, this book tells the story of two of the most notorious gangsters in history.
The Kray Twins are almost mythical figures to our modern day, but they were real people with real lives. Christian Shakespeare helps to unpack their story with a lot of good research and clear writing that will make this book easy to read. 
So let's say you've got a child who is interested in detectives, crimes and mysteries. Many of the other true crime novels listed in this article are not suitable, but thankfully there is a solution!
This book for middle-graders by Rebecca Valley is a great choice that will take its young readers through some of the most intriguing true crime stories (minus any of the adult content.) 
Want to know more about the Crime Underworld of Los Angeles, California? If this sounds like you, then we would suggest checking out this book by Paul Pringle.
This book will take you through some of the most important parts of the LA underworld, including corrupt institutions and crime. All in all, this is a great book to get into if you're interested in state-wide conspiracies and investigative journalism. 
Final Thoughts
So there you have it! That was our list of the 8 best nonfiction crime books we could find.
Before we go, you should know that true crime is a huge genre with lots of different books to choose from, so it can be difficult to pick the right one for you! It's best to go with something that interests you, or something that has already garnered a lot of critical acclaims.
We hope that this guide has helped you to select your next book and that you now have some good ideas in mind. If you still have some questions, make sure to keep reading for our short Frequently Asked Questions section below.
Frequently Asked Questions 
What Is A Non Fiction Crime Book?
A Non Fiction Crime Book is anything related to a crime that has its basis in reality. Nonfiction crime could involve true stories about crime (True Crime), stories around investigators, accounts of crimes that occurred, or anything relating to the legal system.
A fiction book around crime is going to be something like a murder mystery or a heist story which has little to no basis in reality and is written in prose form. 
How Do I Choose A Non Fiction Crime Book?
When trying to choose the right nonfiction crime book for you, the most improtant thing to do is to pick something that interests you.
For example, if you are a person who wants to know more about serial killers, then it's a good idea to pick up something that takes you through their lives.
However, perhaps the idea of murders doesn't interest you at all, and you want to learn more about gangsters and heists. In this case, you'll want to go for something like that.
The other thing you're going to want to consider is your reading ability and the difficulty of the book in question. Let's say you're looking for something short and sweet, something that you can get through in an afternoon.
If this is the case, then we would suggest being careful about how long the book is, and how dense its material is. Providing you keep these things in mind, you're likely to be safe with what you end up picking. 
How To Find Out If A Book Is Good Or Not?
This is a good question to ask, especially when you're looking for a book that will engage you. We would generally suggest that you check a few things before committing to a purchase.
Firstly, we suggest that you check out the blurb of the book. This will tell you what it is about and whether or not it's something you'd be interested in. 
Next, we would suggest you open the book up and flip to the very first page. Take some time to read through a paragraph or two. Is the book written in a way you like? If it draws you in, then there's a good chance it's a book you'll want to read.
The final thing you can check out is the cover quotes, however, you'll want to be a little careful with these, as a book will only ever have positive cover quotes/ They are am marketing tool, after all.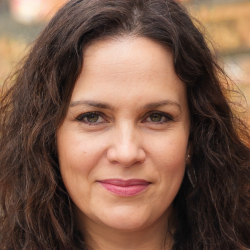 Latest posts by Penny Spacer
(see all)