Need a new book to read, but need help figuring out what to go for? A Touch of Darkness is a truly fantastic novel, based on the love story of Hades and Persephone.
Today, we will go into detail about the story, and what we thought of it to help you decide if you should pick it up off the shelves.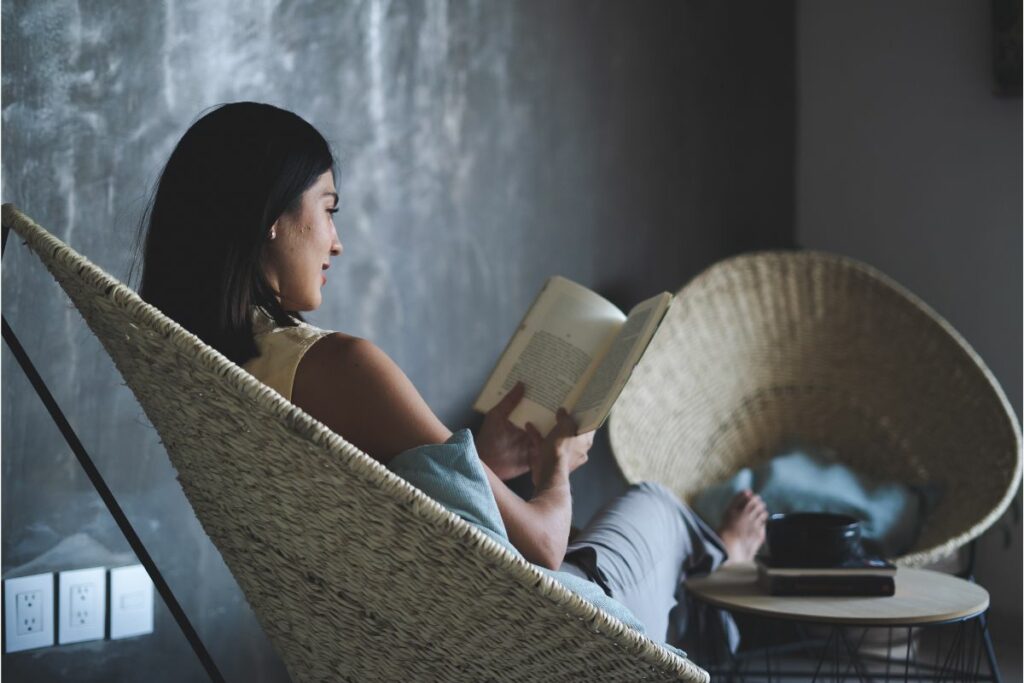 What You Need To Know
Title: A Touch of Darkness.
Published: 2019.
Publisher: Scarlett St. Clair.
Author: Scarlett St. Clair.
Pages: 299.
Genre(s): Fiction; Fantasy, Mythology, Romance.
Format: E-book
Story Synopsis
This tale is a modern telling of the romantic story of Hades and Persephone. In this telling, Persephone is a student of journalism, enjoying her new freedom in Athens after years of being forced to confinement.
Persephone's freedom is totally reliant on the promise she made to her mother: Demeter, that she will not associate with any of the Gods, especially Hades. Persephone is keen to hide who she is and pretend to be mortal, so she has had no reason to break this oath to her mother.
However, all of this comes crumbling down when she attends Nevernight with one of her friends. Nevernight is a club where mortals and gods can strike bargains with the god of the dead.
Persephone inadvertently ends up finding herself in one of these bargains, and the terms are not looking so hot for her. She needs to create life inside of the Underworld, or she will face forever in Hades realm.
It doesn't help matters that she is growing more attracted to him, so even if she completes the bargain without Demeter finding out, can she actually leave him?
What We Think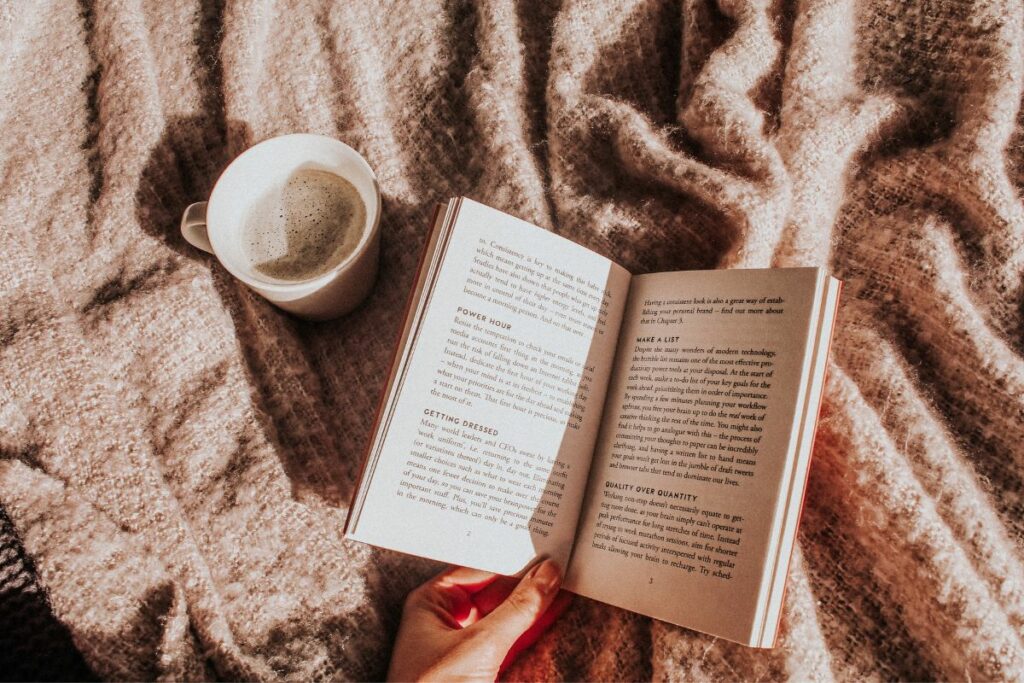 This book is something of a guilty pleasure, it is steamy, fast-paced, and sexy, and once you begin, you won't want to put it down. It is the kind of book you can easily binge read in a single day!
But, what makes it so captivating? Well, obviously, the key factor is romance. The Hades and Persephone myth is romantic anyway, however, this modern version has a Hades you will swoon over, and the chemistry between the two is what everyone always wished for.
Then there is the sexual tension, and the build-up between the two getting together is incredibly drawn out so that when it does happen, the heat and spice are cranked up to explosive levels.
Aside from the romance and sexiness of the story, the book is a new and fresh look at the whole spin on Greek Myth. Set in a world where humans and gods live side by side, with so many gods owning businesses that mortals love to shop at, it's quirky in that way too!
Hades himself owns a super exclusive nightclub, with high-stakes gambling. Who wouldn't wager their very soul for a favor from the God of the Dead?
Let's not forget Persephone, she is a gentle soul, a journalism student who loves to bake, seemingly, very human. It is interesting seeing these infamous Gods portrayed in a much more human way, with aspects of their lives much like ours.
The book is written in past tense and in third person, which is pretty standard and easy to read. It helps it be quite the quick read even for those bookworms who are not speedy page turners naturally.
The Downsides
So, considering all this, what beef do we have with it? Well, for a start the world building is not super detailed, it is not extensive and the place names are not exactly creatively made. However, it is not meant to be a book that makes you think.
This makes it less disappointing and surprising, so the issue of less world-building is not so problematic.
As for problem areas in the story, we cannot say that we were the biggest fans of Persephone. She seems a bit too passive, or naive, with quite a few infuriating personality traits. She makes some very questionable decisions and is very easily swayed by others.
She is also ridiculously blind to how Hades feels for her, so expect to want to reach into the pages to shake her until she realizes.
Overview
This good is addictive, fun, and entertaining. It is not about to win any awards, but that is fine, that's not what we are here for. The book does well where it is meant to, in entertainment.
It entertained us, and made us smile a bit more for a while, and we are sure it will do the same for you.
It is light and easy reading that makes you feel.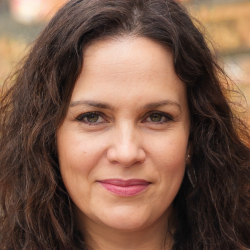 Latest posts by Penny Spacer
(see all)