At any age is a wonderful time to encourage your child to read. While some children of this age are voracious readers, others could still be honing their comprehension and fluency skills.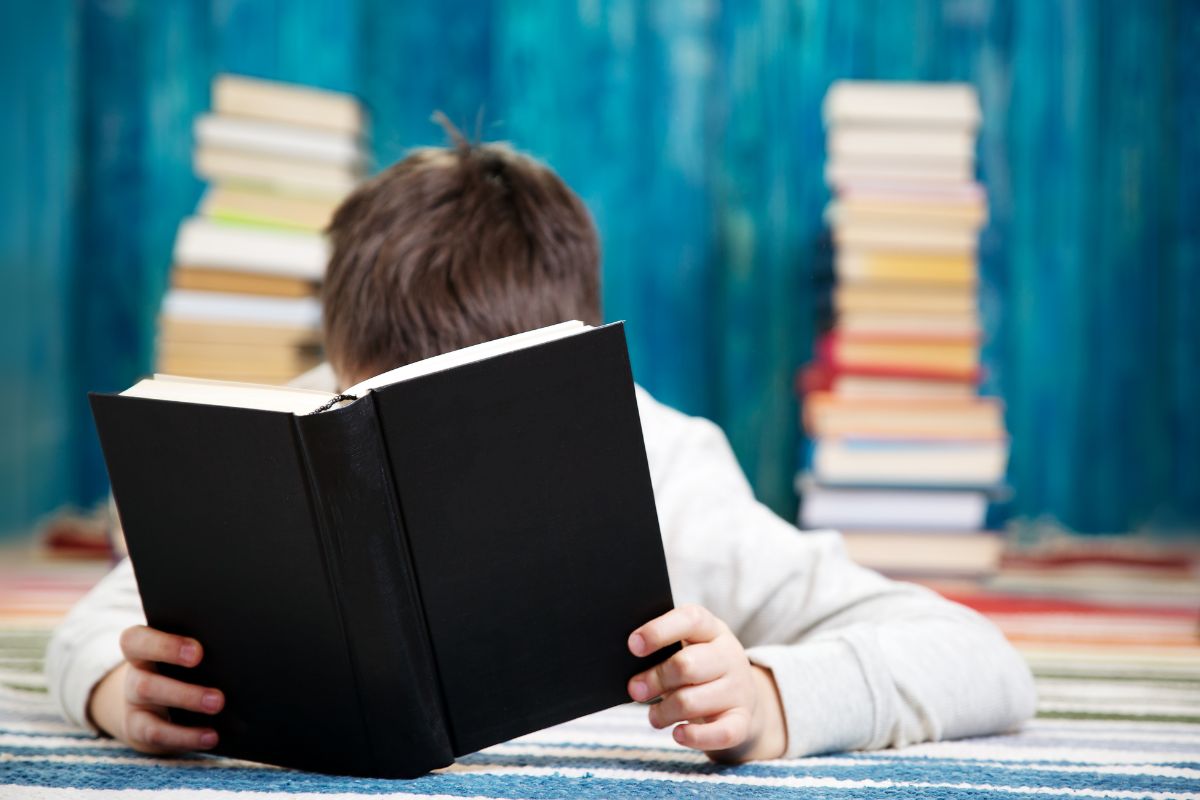 There are so many books available that it might be difficult to choose which ones to suggest to your 8-year-old.
We have got you covered! In this article, we have collected 27 of the best books across every genre that you should consider giving your 8-year-old to read.
Mystery Books
Inspired by Murder on the Orient Express by Agatha Christie. Your child will be immensely entertained by the lively colors in the illustrations contained in this clever story.
A problem is presented in each chapter that Encyclopedia Brown then resolves. Kids can try to solve the problem on their own and see if they get it right.
The library at Mr. Lemoncello is unique. It contains holograms, logic games, and hidden games. A group of children is given the opportunity to stay overnight inside the library. They compete to become the first team to exit Mr. Lemoncello's game.
Fantasy Books
This book is the first of a series, with simple language and images on nearly every page. The tales follow trolls, fairies, and mermaids.
Brystal Evergreen discovers that she has magical abilities. Despite the fact that women shouldn't read! Yet, instead of going to a correctional facility, she is swiftly transported to a school that allows her to learn and hone her magic.
For a young witch or wizard who wants to meet adorable dragons, Dragonbreath is a hilarious, captivating graphic tale.
Animal Books
Paddington the bear is well-known to everyone. Your children will enjoy reading about his bizarre adventures. He is funny, endearing, and sweet.
This book was first released in 1938 and depicts the tale of a painter who wakes up to his home full of penguins. The kids will enjoy reading this amusing story.
While their family is away, Harold and Chester have been sent somewhere else. However, they think they are staying in a spooky hotel!
Spy Books
A young spy who serves the Queen of England is called Mac B Kid Spy. It resembles a cross between a graphic novel and a first-chapter book.
The famous Vermeer masterpiece goes missing, plunging Petra and Calder into a scandal! This interactive book asks your child to solve puzzles.
The spy Harriet lost her notebook. All of her friends are furious with Harriet when it winds up in their hands. Every child can learn from the lessons presented in this book.
Classics
Charlotte's Web is an incredibly sweet tale of friendship and unwavering love. Wilbur, the baby pig, is saved by Fern, but Charlotte makes friends with him and later saves once again. Every child will enjoy this lovely story.
Everyone enjoys this story about a boy who happens to be a mouse. All children adore this fantastic adventure story that features talking animals.
Matilda is a special girl who adores reading. Suddenly, Matilda's life changes at her new school, once she encounters Ms. Honey. Miss Trunchbull, the principal, despises kids. However, Matilda discovers the strength to fight back against her.
Family Based Books
Ramona is endearing and charming and gets into her fair share of mischief. Every youngster may relate to Ramona, regardless if a boy or girl is reading this story.
A bi-racial family in Harlem with five children will lose their house since their landlord won't renew their lease. However, the siblings try to win over their landlord.
This book does a terrific job of presenting challenging subjects in an age-appropriate way. Cilla aspires to first become a well-known author since the arrival of her little sister.
Books Based On Royalty
The princess in this amusing tale outwits a dragon, saves the prince, and learns she doesn't require him to be happy.
While attempting to unwrap her birthday presents, this princess has to battle monsters. This sweet book showcases another powerful female princess.
The renowned Princess Diaries author Meg Cabot has written another book about Princess Mia's half-sister, Olivia. In this adorable book series, Olivia describes her experiences living the life of a princess.
Books Based In Schools
This humorous, captivating series is ideal for young readers. Your child will be amused for weeks or even months with the more than 20 novels in this collection so far.
The main character is a 12-year-old girl who's been hit by lightning and developed mathematical prowess. However, her grandmother now asks her to attend school for just one year and meet certain conditions.
Your child will laugh uncontrollably at Louis Sachar's absurd tales of the Wayside School students and staff.
Historical Fiction Books
Laura, a four-year-old living in a log house on the outskirts of Wisconsin's Big Woods, is introduced to us in Little House in the Big Woods, which is set in 1871. The books provide a fascinating look into frontier life in America and depict the endearing tale of a caring family.
Each book describes a catastrophe from the perspective of a single surviving child. The covers of the earlier books all featured boys. However, the stories in the current books are also recounted from the perspectives of girls!
Winnie's Great War is inspired by the true account of Winnie the Pooh, the most well-known bear in the world.
This book combines one half fantasy and one half history to create Winnie's first significant adventure.
Taking him from his home in the Canadian wilderness to when he encountered the actual Christopher Robin.
Conclusion
There are endless books for your 8-year-old to read. We have gathered together just 27 of the best books you should consider giving your child. Depending on the genre that you choose, there is something for everyone in this article.
We hope you enjoyed this article and found a new book for your 8-year-old to read.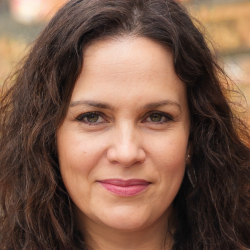 Latest posts by Penny Spacer
(see all)